How To Attract Customers To Your Restaurant And Not To Spend a Fortune On Marketing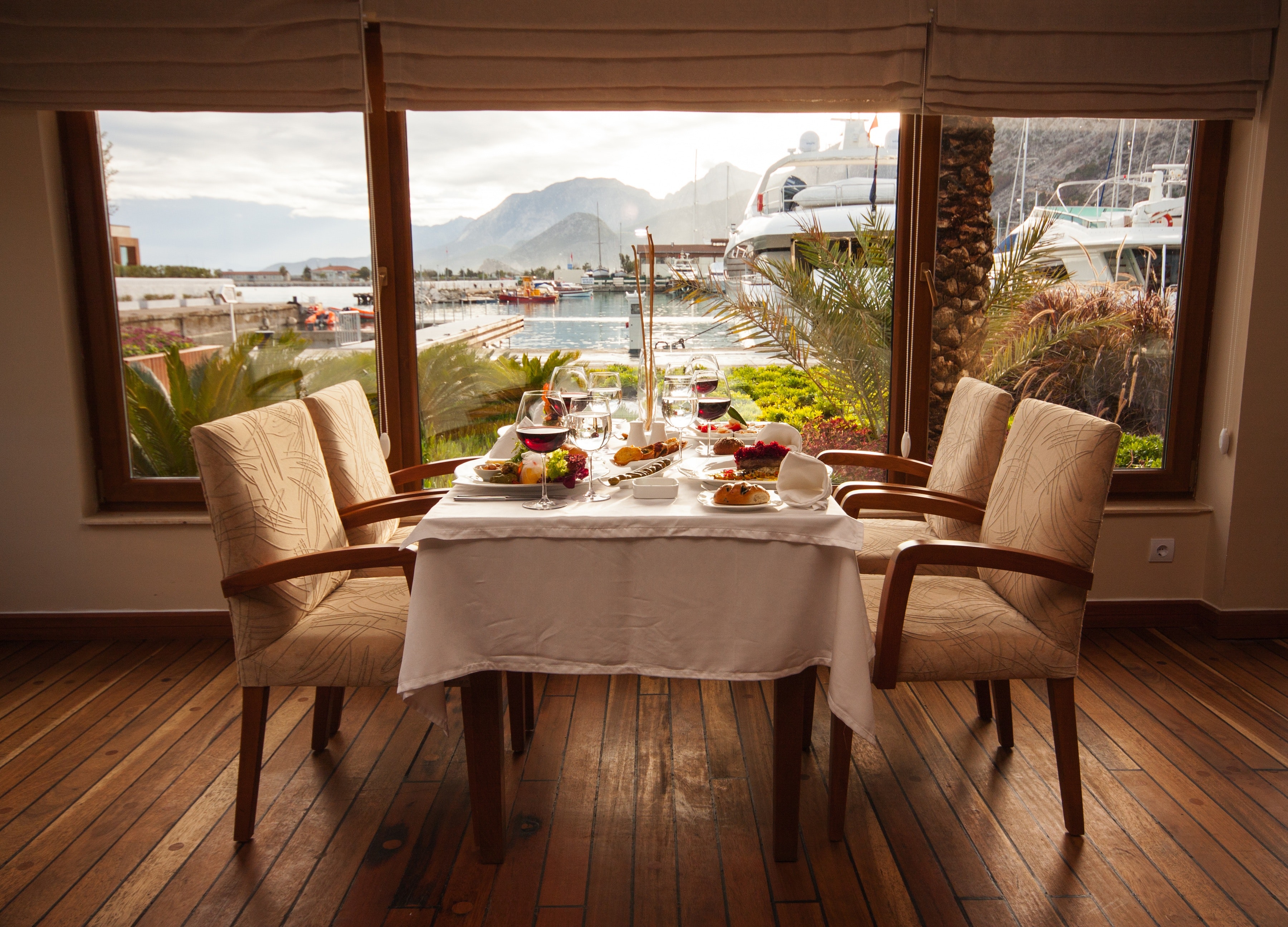 It is not a secret, that nowadays the marketing budget can be rather big, but it doesn't necessarily mean that if you spend every extra penny on it, your restaurant, bar or café will be full, all the tables reserved starting from early morning and until late, etc. The result may be quite the opposite, unfortunately. Or at least not as expected.
So we would like to share with you some tips on how to attract more clients and spend less, or even do that free of charge:
First of all, the surefire way to have more customers is to ensure that your service is perfect and to improve it constantly. Because if your waiters are rude and the chef is an artist, who completely forgets about the time when creating some masterpieces, and the people waiting for that order can easily have a nap without being afraid that they'll miss anything, it seems, that soon you are going to have problems even with those customers that you already have. Moreover, the word-of-mouth advertising works maybe better than any other one, so be careful if those ex-customers tell their friends what they have suffered at your place, getting new ones will be even harder! So don't forget that good reputation is worth much more than any treasure of the world. It is also the reason to give some extra attention to your clients, when possible.
Secondly, the food/drinks, that you serve, must be on the highest level. If the cuisine is not delicious and the smell inside the building is not appetizing, be sure that numbers of your customers won't be high, whatever flyers you print.
Another thing is being creative. Try to find something unique that will make you special. Be it the way you serve the dishes, unusual interior design, shows and events, or cats, that run all over the place and let customers pet them, – it must be an unforgettable experience! People would definitely recommend such restaurant, bar or café to their family and friends.
Promote your company on social media. And it is not necessary to buy e.g. some special promotion plans on Facebook, you can simply stay there active and creative (see above), providing your followers with some entertaining and valuable content.
You can also become a partner of WalkABit, a unique win for the businesses, because it helps to acquire new customers, and works on Pay After You Earn model, which allows to save on marketing. It delivers clients to you through the mobile app, they have a meal/drink and receive cashback, after they have paid you. The user gets back only 5% of the order, and the commission is only 5%, which is much less in comparison with some other companies working on the same basis (where you have to pay up to 20+%). That's why WalkABit's partner base is constantly growing! Become one of them now: Sign Up Online
And maybe last but not the least to tell you is, of course, one-off discounts, special offers and loyalty programs. As for loyalty programs, they are really worth while (by the way, they can be provided with the help of WalkABit app as well). But be careful with lowering prices, think twice before doing that, because in some cases this might look fishy.
We hope that these tips will be useful for you.
And wish you to always have many customers!
Good luck!