What is WalkABit?
An app for you to discover the best new places and pay you for visiting them
What's in it for me?
Find best sightseeing spots and get rewarded just for visiting them!
Earn 5% of your spend in restaurants, bars, boat rides and many more!
When and where
We have just launched BARCELONA!
What now?
Subscribe to be the first one to know what's new!
Partners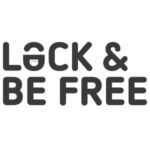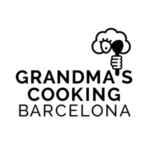 Media Coverage
InvestorsPropeller Shannon
backed by: